The King and I
March 13 – 18, 2018
Two worlds collide in the Lincoln Center Theater production of this "breathtaking and exquisite"
musical, directed by Bartlett Sher.
The Book of Mormon
April 3 – 8, 2018
From the minds behind South Park comes audience and critical favorite THE BOOK OF MORMON, a musical-comedy about two young Mormon missionaries sent to a remote village in northern Uganda, where a brutal warlord is threatening the local population.
RAIN – A TRIBUTE TO THE BEATLES
April 10, 2018
RAIN – A TRIBUTE TO THE BEATLES celebrates the 50th anniversary of the release of Sgt Pepper's Lonely Hearts Club Band! For the first time ever, RAIN will bring the historic album to life in its entirety for this psychedelic multimedia spectacular!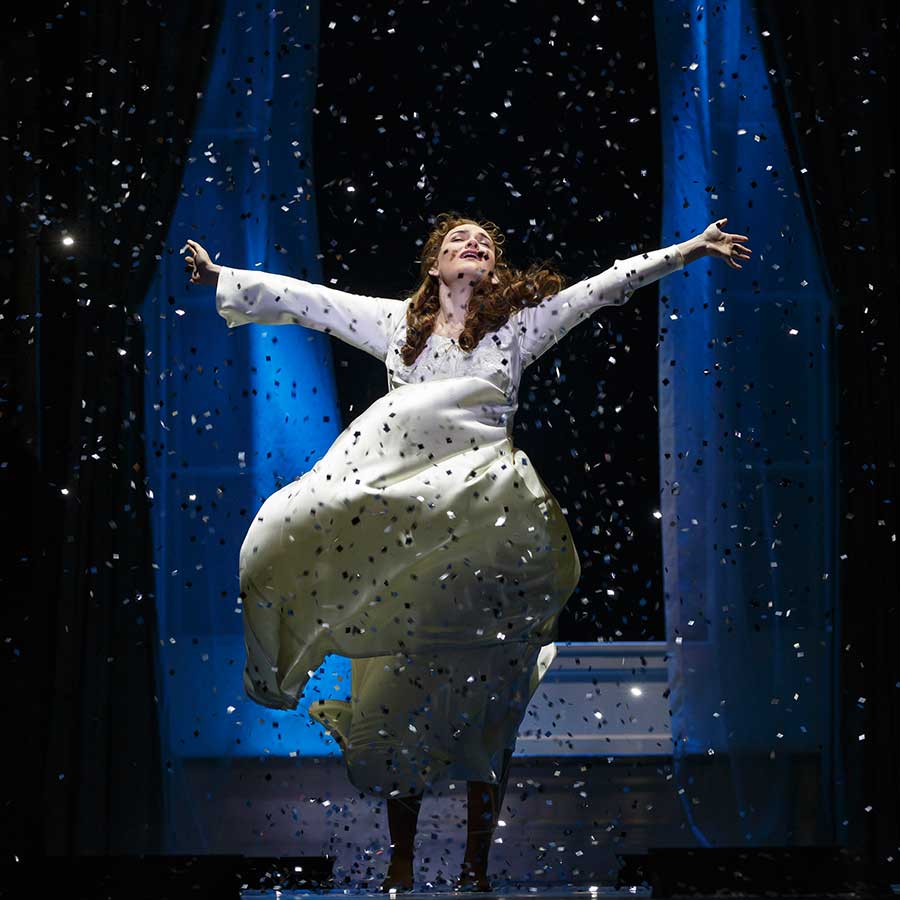 Finding Neverland
April 24 – 29, 2018
FINDING NEVERLAND tells the incredible story behind Peter Pan. Playwright J.M. Barrie struggles to find inspiration until he meets four young brothers and their beautiful widowed mother.