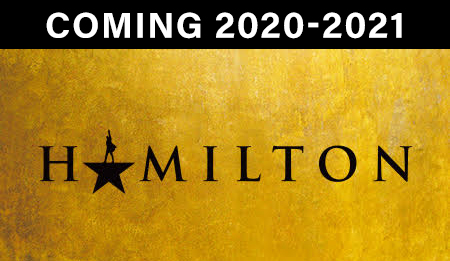 Broadway in Tucson is proud to announce that HAMILTON is coming to Tucson in the 2020-2021 season! The best way to guarantee top priority access to HAMILTON is to UPGRADE, RENEW or PURCHASE a FULL 6-SHOW SIGNATURE SERIES for the 2019-2020 season. When you renew a full package again in 2020-2021, you will guarantee your seat locations before the general public.
Season Ticket Resources
Renew or purchase today!
Click below for more information about our Choice and Signature Series subscriptions.
President's Club
Membership in this premier circle is offered each season at a fixed price. Benefits include four center orchestra seats for each show, complimentary beverages, reserved parking, signed and framed show posters and much more!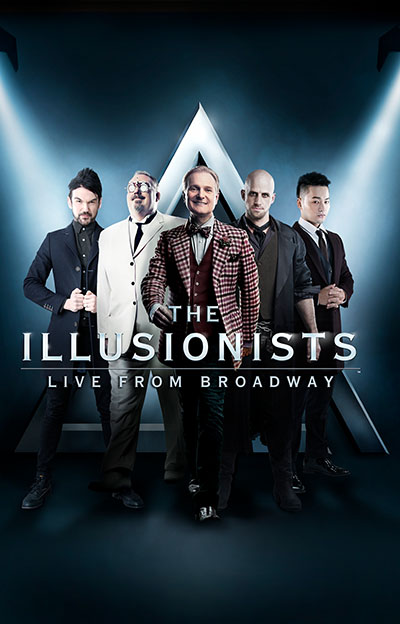 March 22 - March 23, 2019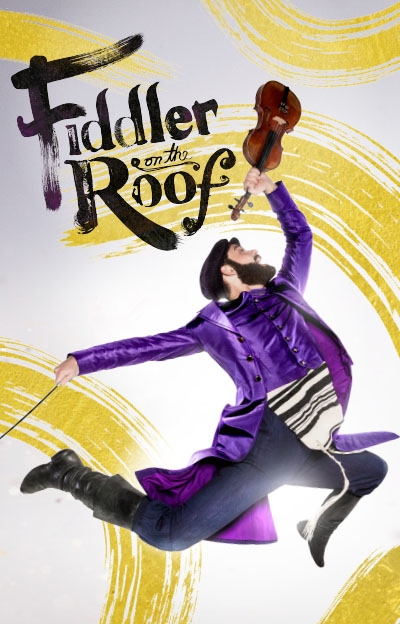 April 9 - April 14, 2019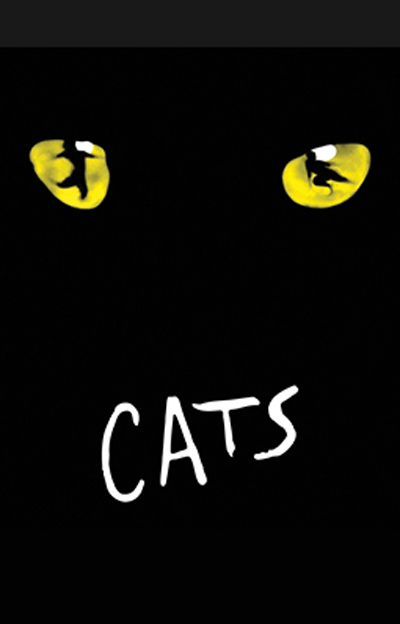 April 30 - May 5, 2019
October 1 - June 30, 2020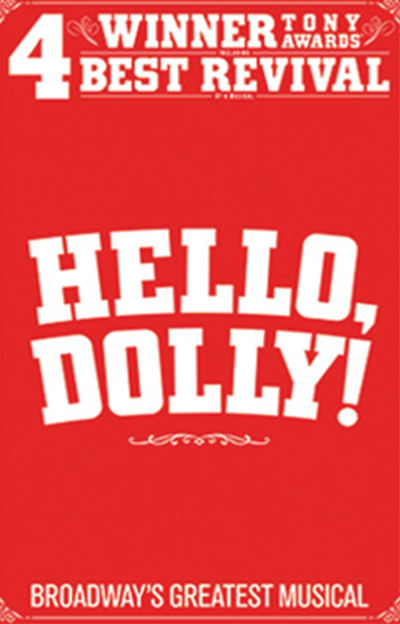 October 22 - October 27, 2019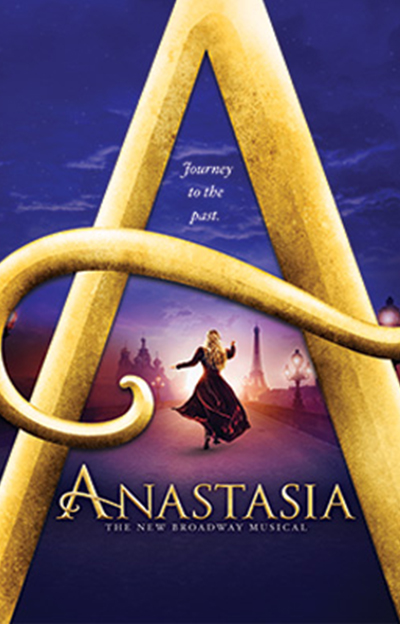 November 19 - November 24, 2019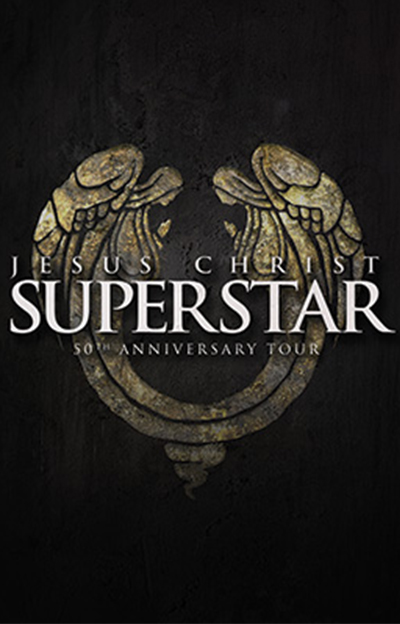 December 3 - December 8, 2019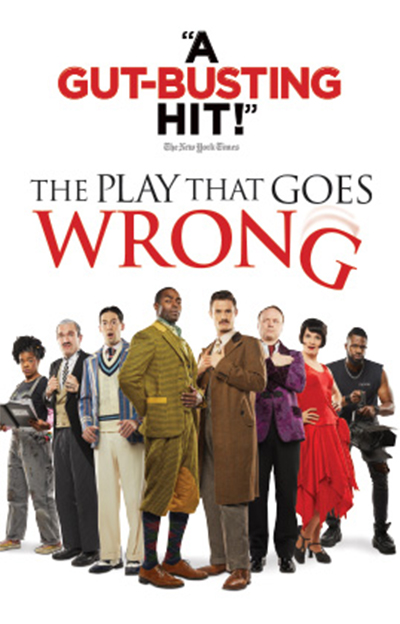 January 14 - January 19, 2020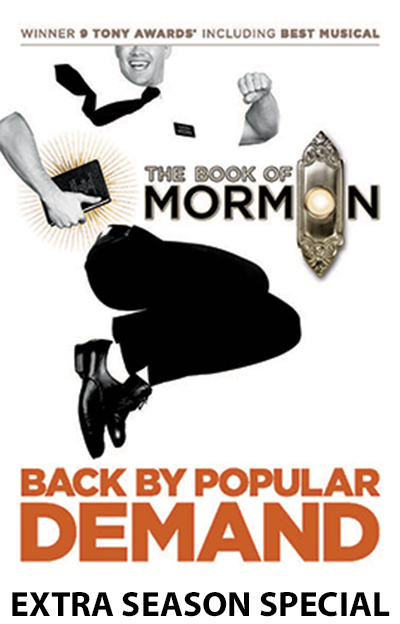 February 11 - February 16, 2020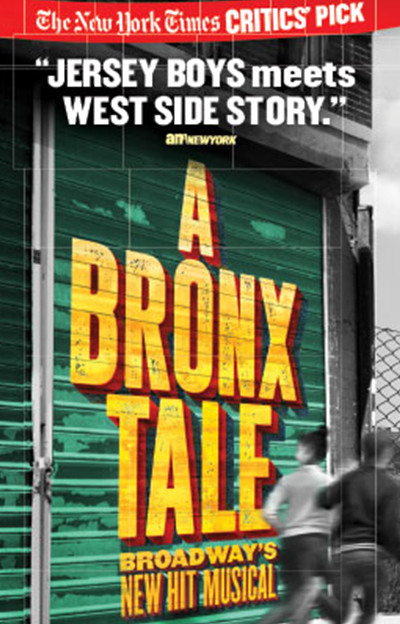 March 24 - March 29, 2020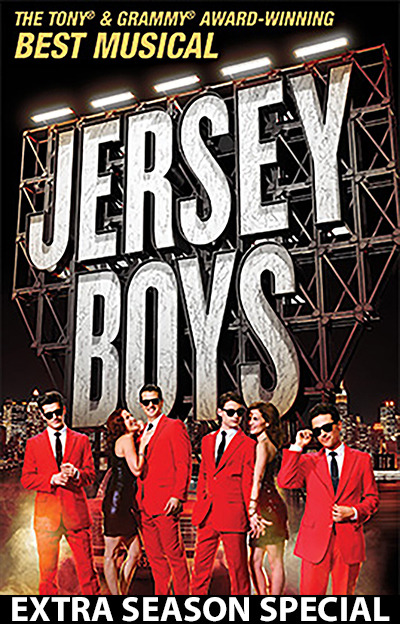 April 24 - April 26, 2020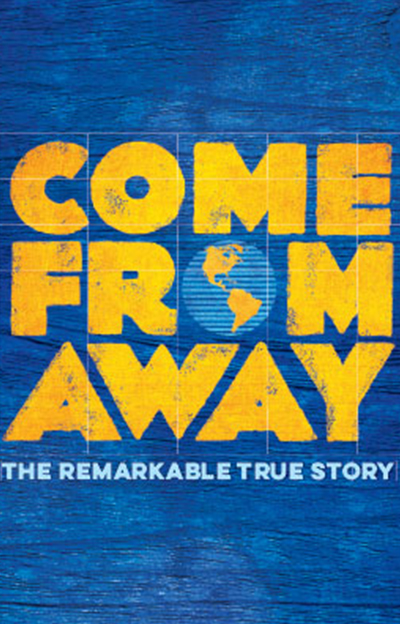 June 2 - June 7, 2020