What's New?
Tucson Starlight Awards: The High School Musical Theatre Finals
Sunday, May 13 at 7PM
Buy Tickets here
Donate here
National High School Musical Theatre Awards
Season tickets for the 2018-2019 Broadway in Tucson are now on sale!
Click below for updates on all things Broadway in Tucson.
President's Club
Membership in this premier circle is offered each season at a fixed price. Benefits include four center orchestra seats for each show, complimentary beverages, reserved parking, signed and framed show posters and much more!
JUST ANNOUNCED: The 2018-2019 Season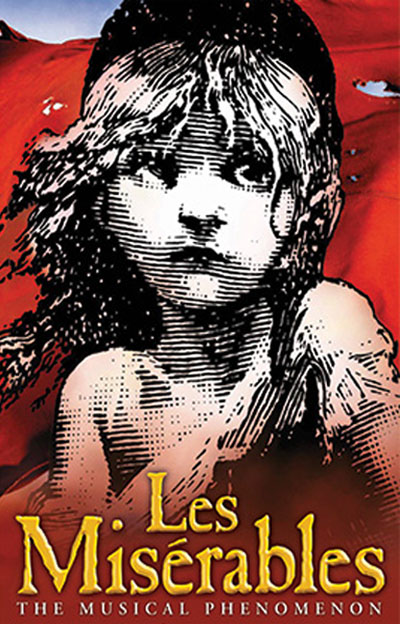 September 4 - September 9, 2018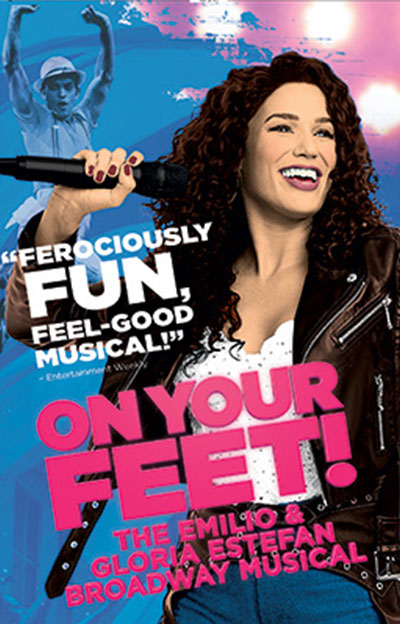 November 13 - November 18, 2018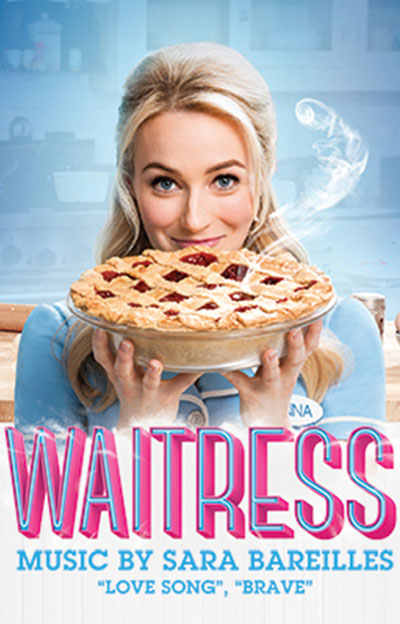 December 4 - December 9, 2018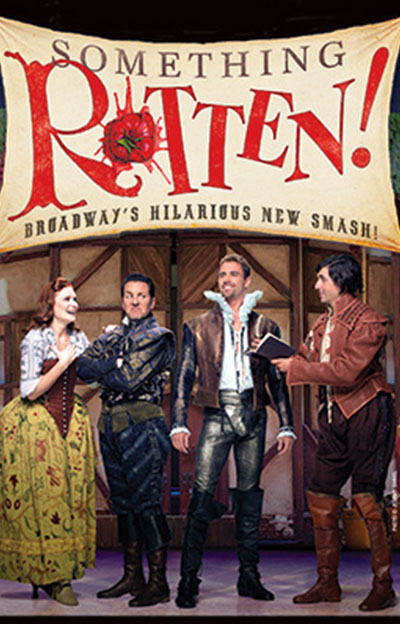 February 5 - February 10, 2019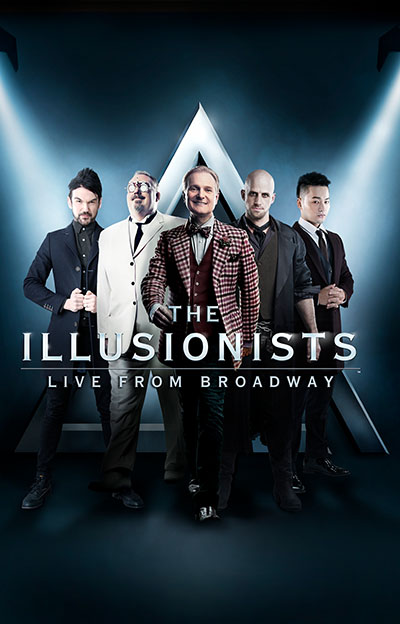 March 22 - March 23, 2019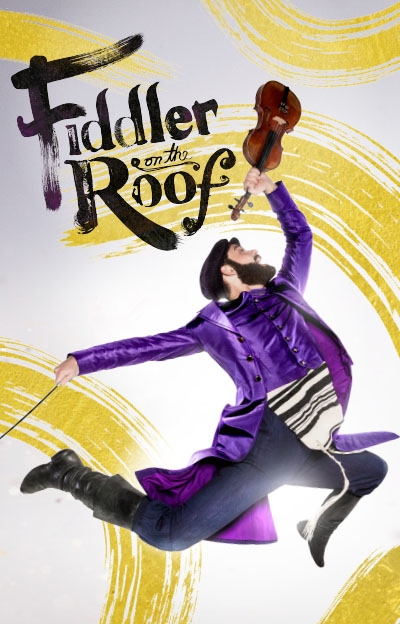 April 9 - April 14, 2019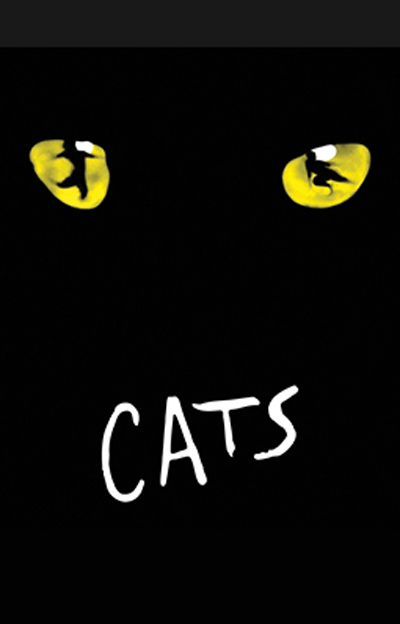 April 30 - May 5, 2019
Our Story
Broadway in Tucson/A Nederlander Presentation is part of the nationally recognized Nederlander Producing Company of America. Broadway in Tucson's debut season opened in September 2004 with the Arizona premiere of Movin' Out at the Tucson Music Hall. Since that first season, Broadway in Tucson has brought more than 1,100,000 patrons to the touring Broadway experience.   In 2006, Broadway in Tucson broke box office records with six wildly successful weeks of performances of Disney's The Lion King. More than 83,000 people attended performances downtown at the Tucson Music Hall, making The Lion King the most well-attended, longest-running production in Tucson theatre history! In 2010, Broadway in Tucson partnered with UApresents for a three-week, sold out engagement of the blockbuster musical Wicked at UA Centennial Hall which led to a new collaboration with UA Presents as the home of Broadway in Tucson. In 2013, Broadway in Tucson announced its new relationship and celebrated its 10th anniversary in its new venue, University of Arizona's Centennial Hall, where it now presents five to six full week shows as well as special events each season.
What's New