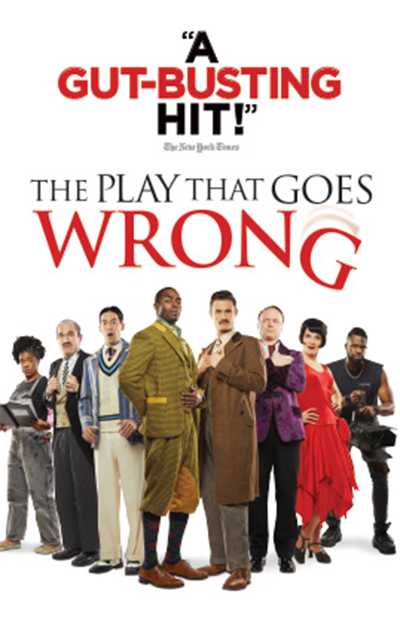 Workshop Description: Learn the "schtick" of slapstick comedy. They say that "Dying is easy; comedy is hard." That goes double with slapstick comedy.  Discover how the actors of The Play That Goes Wrong use creativity, physical stamina, and excellent timing to get the laugh.
About the Production: THE PLAY THAT GOES WRONG is Broadway & London's award-winning smash comedy! Its a classic murder mystery is chock-full of mishaps and madcap mania delivering "A RIOTOUS EXPLOSION OF COMEDY" (Daily Beast). Welcome to opening night of The Murder at Haversham Manor where things are quickly going from bad to utterly disastrous. It's "TONS OF FUN FOR ALL AGES" (HuffPost) and "COMIC GOLD" (Variety).
This Day-long Package Includes: A Behind the Scenes Look at the Production, the Workshop, Lunch, and Admission to the Show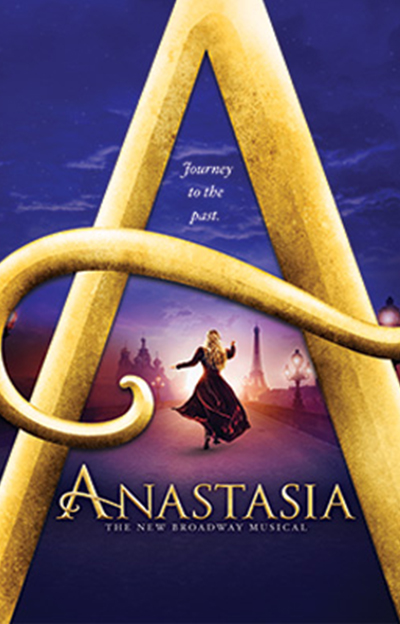 Workshop Description:  In the opening moments of ANASTASIA, there is an Imperial Ball at the Winter Palace in the grand Russian tradition.  Step back into 18th century Russian party scene as you learn the popular social dances and games of the time.
About the Production: The dazzling show ANASTASIA transports us from the twilight of the Russian Empire to the euphoria of Paris in the 1920s, as a brave young woman sets out to discover the mystery of her past. Pursued by a ruthless Soviet officer determined to silence her, Anya enlists the aid of a dashing conman and a lovable ex-aristocrat. Together, they embark on an epic adventure to help her find home, love, and family.
This Day-long Package Includes: A Behind the Scenes Look at the Production, the Workshop, Lunch, and Admission to the Show